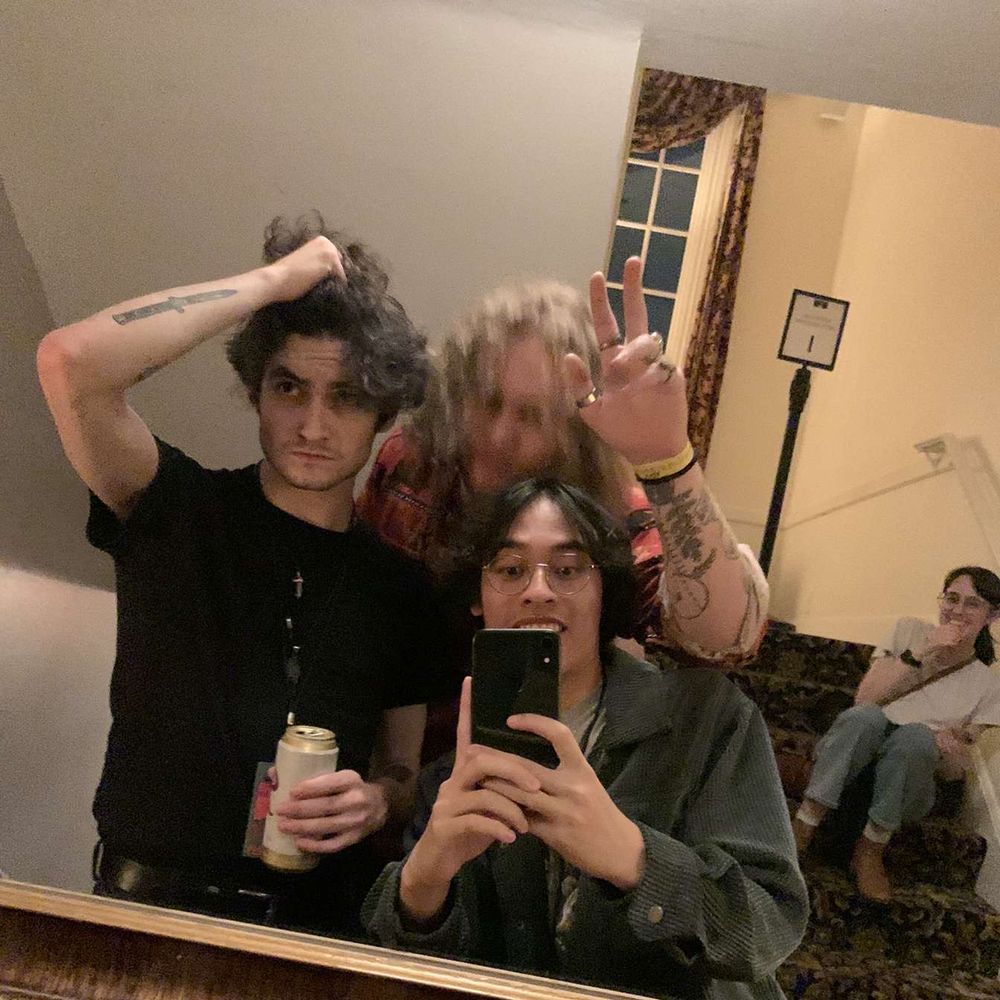 hey there
Public Theatre is an alternative rock band based out of the PNW. Our music is strongly inspired by the sounds of the early 2000's, like The Killers and The Strokes. We strive to make music that you can dance and cry to.  
Logan Britsch (vocalist) and Matthew Tran (drummer) have been best friends since third grade and have always dreamed of making it in the music scene. Cory Meldrom (guitar) joined in the band after its foundation and really solidified our sound. We've had the opportunity to play with some of our favorite bands including; YUNGBLUD, Plain White T's, The Academic, and many more. 
Currently we're working on getting our sophomore album finished and released. After that we're looking to tour and play in festivals this summer. Feel free to reach out to us for booking purposes. 
Latest Track
Our newest song 'Take, Take (A Little Bite)' is out now everywhere! Our next song 'In My Head' is out February 17th.